So How Are We Doing?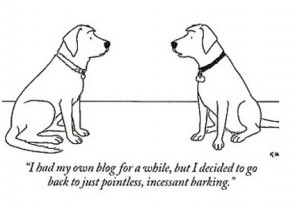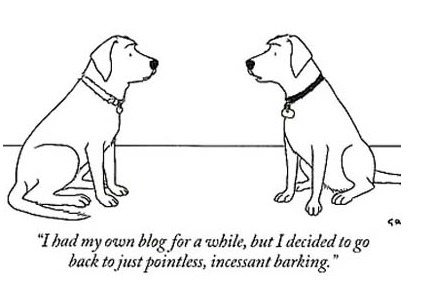 As Ken mentioned yesterday, we are extremely grateful for our readers. Lest we grow too comfortable with our incessant pointed discussions, please feel free to offer us any constructive criticism for how to improve OJ in 2009. We really do want to know if we are barking up the wrong tree. So please fill out the survey below and let us know how we are doing (you can tick more than one box or add your own comments):
http://opiniojuris.org/2008/12/27/so-how-are-we-doing/
9 Responses
Trackbacks and Pingbacks
There are no trackbacks or pingbacks associated with this post at this time.