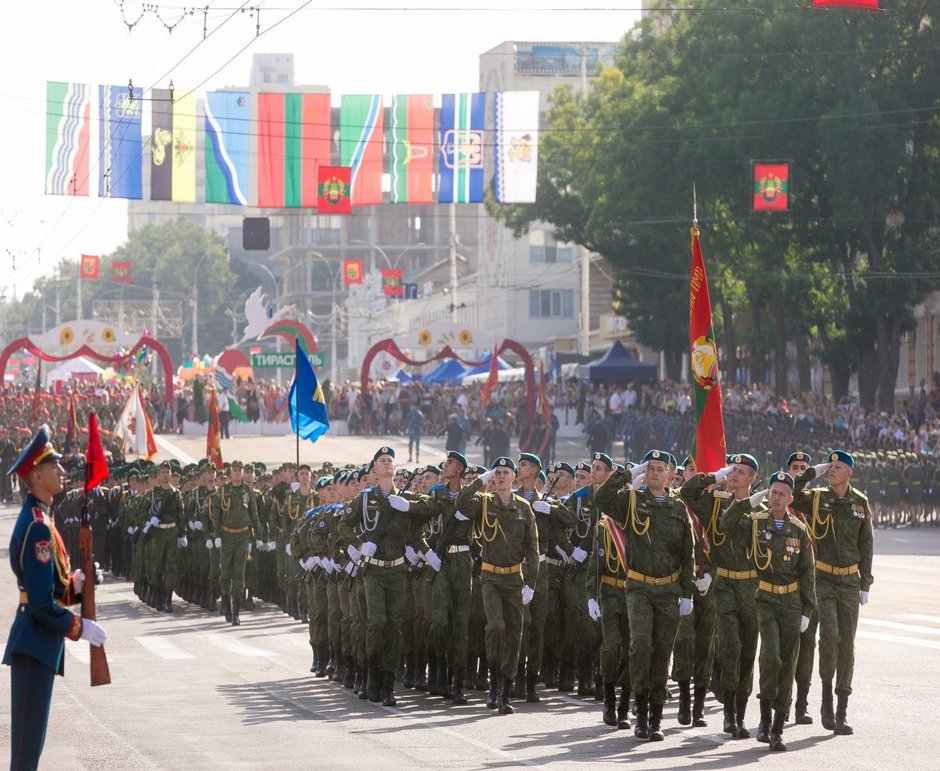 Moldovans allegedly murdered a
Transnistria
n militia leader. In response,
Transnistria
ns held 26 Moldovans hostage. Russia started to aid
Transnistria
n militias and Russia threatened to invade if Moldova did not stop fighting
Transnistria
ns. Russia's threat led to a ceasefire in July 1992. Though the international community universally recognizes
Transnistria
to be part of Moldova,
Transnistria
effectively operates as an autonomous region. The ceasefire has been enforced by Russian military forces. There have been continuous talks facilitated by the Organization for Security and Cooperation in Europe (OSCE) since the ceasefire. In the...