Legal Systems of the World (Updated)
After reviewing the comments from my last post expressing general dissatisfaction with the chart showing the legal systems of the world, I decided to do a little more research to find a more accurate chart.
Fortunately, those efforts paid off in spades, with a series of wonderful charts produced by the University of Ottawa. As you can see, these charts are much more accurate, and in the case of mixed systems provide much greater detail on the nature of each mixed system.
Here are charts for the World, for Africa, North America, and Asia.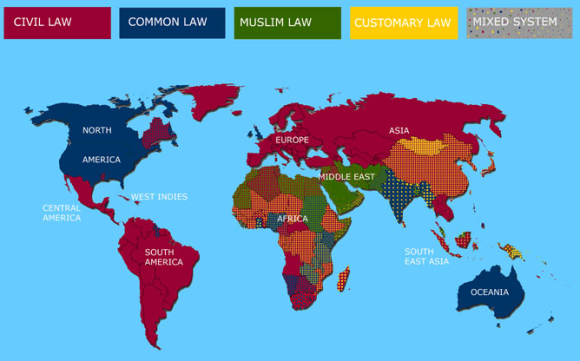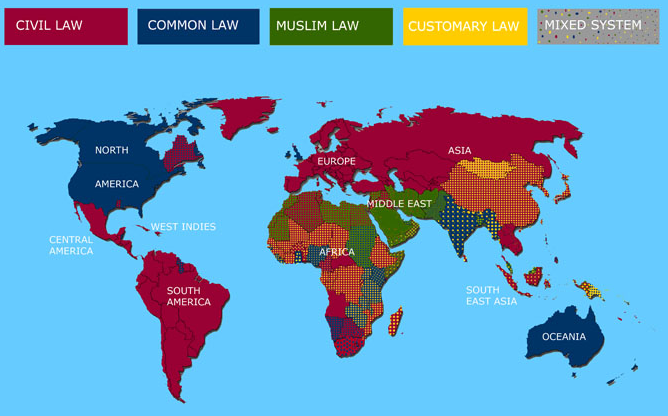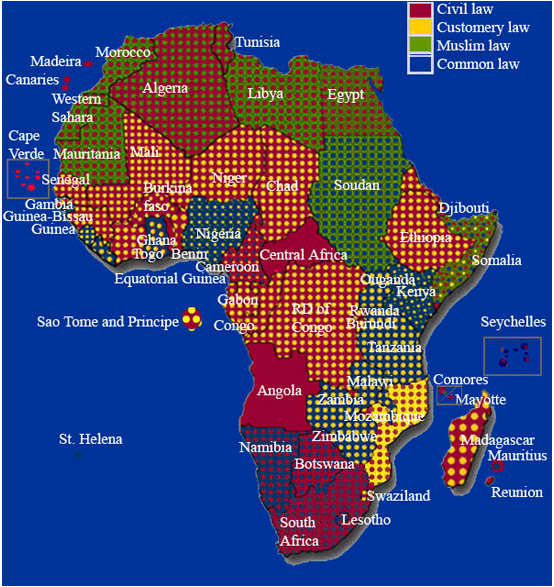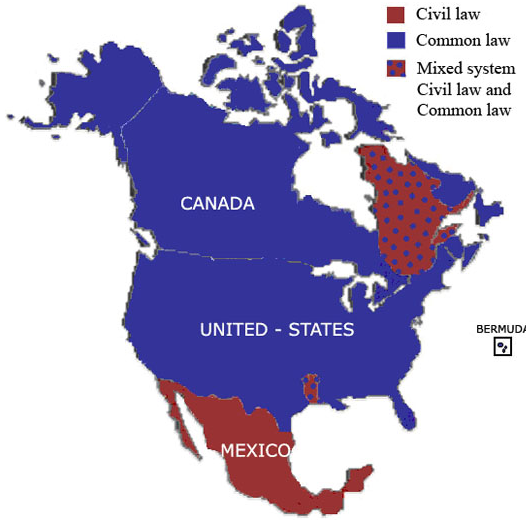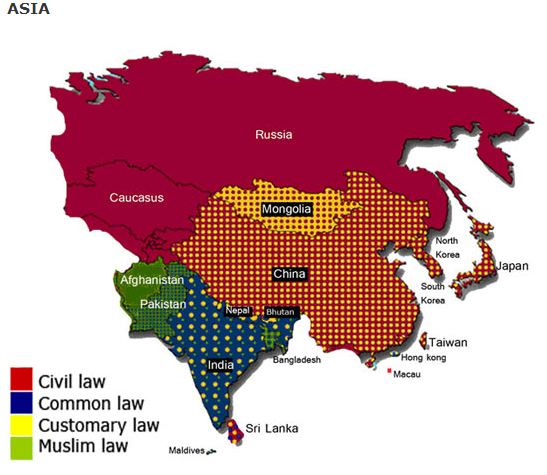 http://opiniojuris.org/2013/01/29/legal-systems-of-the-world-updated/
5 Responses
Trackbacks and Pingbacks
There are no trackbacks or pingbacks associated with this post at this time.