27 Jan

So, How Does the Chinese Press Feel About the UNCLOS Arbitration?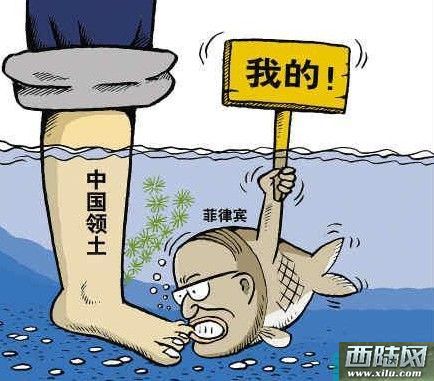 For those of you wondering how seriously the Chinese media is taking the Philippines' arbitration claim against China over the South China Sea (there must be at least two of you out there), here is an illustrative cartoon from a Chinese newspaper, "JingChu Times", in Central China (although originally from another publication).
Although one doesn't need to read Chinese to get the jist, here is my attempt to translate anyway.
The Foot is labeled: "Chinese Territory"
The Fish biting the Foot's toe is labeled: "The Philippines".  The Fish is holding a sign with the words: "Mine!".
Yes, this Annex VII UNCLOS arbitration claim is really sending shock waves throughout China.
Topics
Asia-Pacific, Courts & Tribunals, General, Law of the Sea