25 Nov

ICC Architecture Competition

The ICC has been holding a competition to determine which architecture firm will build the Court's permanent home.  Yesterday, the jury selected three winners.  Here they are, from first place to third place: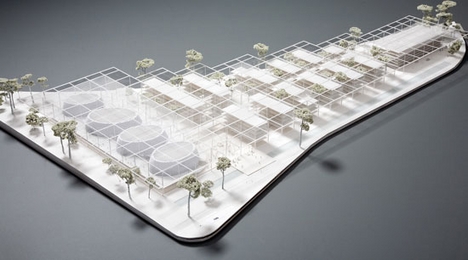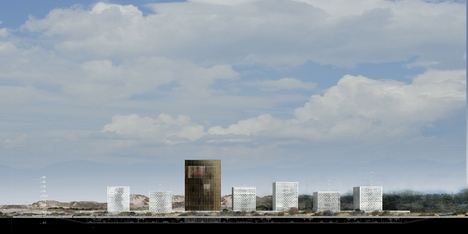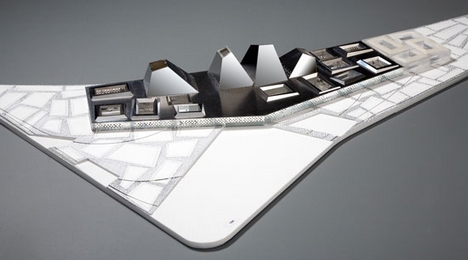 As the article notes, the ICC can award the actual contract to any of the three winners.  The final design will be chosen in 2010 and the building should be completed by 2014.
I would vote for the third-place design, because I appreciate its Eisenman/Gehry-like feel. The second-place design is boring and ugly and reminds me of the equally boring and ugly UN (sorry, Le Corbusier — at least you have the excuse that you designed the building in the late 40s).  The first-place design is nice and seems very functional, but it's much less interesting than the third-place one.
Readers?  Which one would you select?

Topics
International Criminal Law